Register for a Class
To reserve a seat in one of the classes listed to the left, email jjgoodell@gmail.com.
Pre-registration is required. Seating is limited.
Cancellation Policy
Pre-payment is required for all classes by Glastonbury Studios. You may cancel up to one week before class begins without penalty. No refund is available after the session(s) begins.
Glastonbury Studios
© Copyright 2009-2019 by Jill Jeffers Goodell. All Rights Reserved.
This site is protected by copyright. No portion can be reproduced without permission.
All materials (including images and text) on this page are
copyrighted © by Jill Jeffers Goodell and are protected
by U.S. and International copyright laws.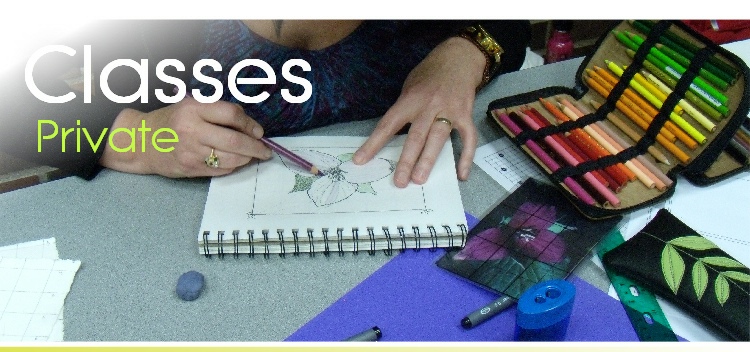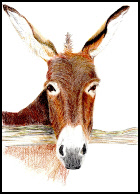 Art enables us to find ourselves and lose ourselves at the same time.
Thomas Merton
Glastonbury Studios Classes
Summer 2019 Classes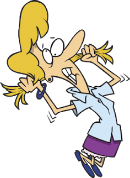 Just a warning. The students in these classes are
very liberal-minded, fun-loving women!
Be prepared to laugh, love and live a lot.
Come join the fun, while learning how to draw and/or paint in the Glastonbury Studios classes. To sign up for classes in my studio, please email me at jjgoodell@gmail.com.Five-week term; limited to eight students per class. Only registration and payment secures your seat.
New classes begin the week of June 1. If you want to join us, please contact me: jjgoodell@gmail.com.
Art of Sketching Begins 7/2
Learning to sketch actually improves your drawing skills; besides it's amazingly fun. We'll be using pen and ink with watercolor washes.
Watercolor Pencils
Limited supply list
Every Tuesday morning
10 am to 12:30 pm
$80 per five-week term
The Morning Draw Begins 7/3
We will be exploring a variety of subjects and drawing techniques.
Watercolor Pencils
Limited supply list.
Every Wednesday morning
10 am to 12:30 pm
$80 per five-week term
If you want more information, please contact me: jjgoodell@gmail.com
"Every artist was first an amateur"
Ralph Waldo Emerson