Register for a Class
To reserve a seat in one of the classes listed to the left, email jjgoodell@gmail.com.
Pre-registration is required. Seating is limited.
Cancellation Policy
Pre-payment is required for all classes by Glastonbury Studios. You may cancel up to one week before class begins without penalty. No refund is available after the session(s) begins.
Glastonbury Studios
© Copyright 2009-2017 by Jill Jeffers Goodell. All Rights Reserved.
This site is protected by copyright. No portion can be reproduced without permission.
All materials (including images and text) on this page are
copyrighted © by Jill Jeffers Goodell and are protected
by U.S. and International copyright laws.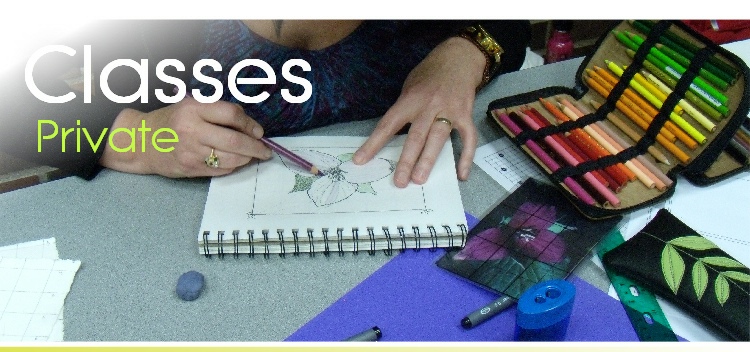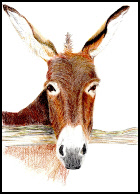 ____________________________
New 4-week classes Week of March 4
Come join the fun, while learning how to draw and paint in the Glastonbury Studios classes. To sign up for classes in my studio, please email me at jjgoodell@gmail.com. Five-week term; limited to six students per class. Only registration and payment secures your seat.
Pencil to Brush
We will draw then paint a subject every two weeks (pencil and acrylic paint). Every Tuesday morning
10 am to 12:30 pm
$65 per four-week term
Prerequisite: Studio Acrylic Workshop*
The Morning Draw
We will be exploring several subjects, using a variety of drawing and painting techniques. Limited supply list.
Every Wednesday morning
10 am to 12:30 pm
$65 per four-week term
New! Watercolor Sketching
How to keep a journal by using words and watercolor sketching. Learn some basic techniques to sketch with pencil, pen and watercolor. Limited supply list.
Every Wednesday afternoon
1 pm to 3:30 pm
$65 per four-week term
The Drawing Studio
Watercolor Journaling
Here's a chance to learn how to use various media and subjects. Many classes will include complimentary paper for experimentation. Limited supply list.
Every Thursday evening
6:30 pm to 9:00 pm
$65 per four-week term
For more information email:
*Acrylics workshop conducted by Jill Goodell either at PCC or Glastonbury Studios
Art enables us to find ourselves and lose ourselves at the same time.
Thomas Merton
Glastonbury Studios Classes