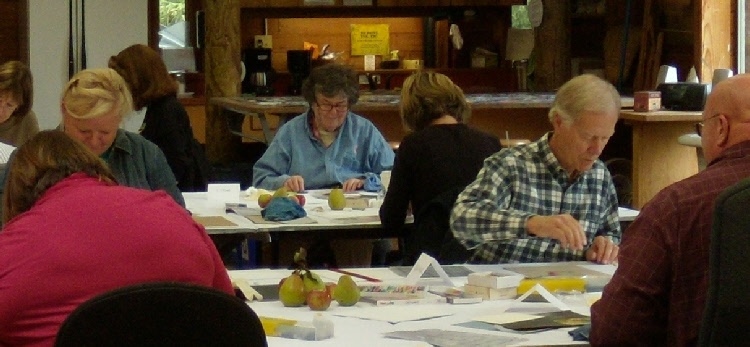 Workshop Opportunities
Sign up early. Most workshops fill up quickly.
Glastonbury Studios One-Day Workshops
Pastel Workshop at Sitka Center in Oregon, August 2010
Glastonbury Studios
© Copyright 2009-2017 by Jill Jeffers Goodell. All Rights Reserved.
This site is protected by copyright. No portion can be reproduced without permission.
All materials (including images and text) on this page are
copyrighted © by Jill Jeffers Goodell and are protected
Here's what people are saying:
Jill was extremely well prepared for the class and packed in so much instruction that there was not a minute wasted in the class. She does excellent demonstrations, plans the activities very well, and provides good and encouraging feedback to each student. I always leave her classes feeling like I really got more than my money's worth, that I learned a lot, and was encouraged to continue the art work.
Beginning Acrylics
Jill is fantastic. My favorite is her clarity of teaching.

Excellent class. Instructor was well prepared, organized and a good communicator

Really appreciated teacher's flexibility to adapt to student needs, class pace and individual comments.
Beginning Drawing
Good techniques.

Enjoyed learning to draw in a relaxed atmosphere.

Outstanding, especially perspective and values.

Loved having materials provided.

Liked instructor's willing to ensure you understand.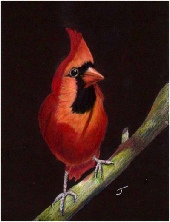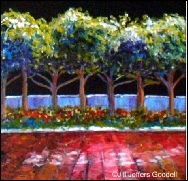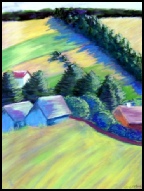 All studio workshops are from 10 a.m. to 4 p.m. Includes most supplies and lunch. The cost is $85. Class size is limited to ten students. Pre-registration is required. Only payment reserves your seat.
2018 Workshops
Saturday, March 24
Drawing Cats One-Day Workshop
Learn the basics to drawing the beloved cat. We'll cover everything from understanding anatomy to representing fur, while working in pencil, pen and watercolor wash. Bring a sketchbook*; all other supplies provided.


Saturday, May 5
Sketching Flowers in Watercolor/Pen and Ink One-Day Workshop
Learn the basics to sketching flowers, using pen and ink along with watercolor. We will delve deeply into the anatomy of flowers including performing some dissections. Bring a sketchbook* with you to class. All other supplies provided, along with lunch.
Saturday, June 23
Keeping a Nature Journal
What a great summer activity. Learn how to keep a nature journal through drawing, writing and watercolor with pen and ink. Here's your chance to learn and use your basic sketching and writing skills to record the beauty around you from flowers and landscapes to wild life and seascapes.
Friday, September 7
Watercolors with Brusho® One-Day Workshop
Brusho® Crystal Colours are intense paint powder that is water-based and non-toxic. Learn how to use these brilliant and transparent colors on various papers using different techniques. A great medium for loose and impressionistic work. All supplies provided including lunch. Go to my YouTube channel for a quick demonstration.
Saturday November, 10
Beginning Acrylics One-Day Workshop
Here's your chance to learn the basics to acrylic painting without making an enormous investment. Learn color mixing, how to use brushes and different surfaces. Bring apron and rag. All supplies provided along with lunch. This is the prerequisite to any Glastonbury Studios' acrylic classes.


*Recommended sketchbooks: Strathmore Visual Journal/Mixed Media, Pentallic's Nature Sketch or Watercolor Sketchbook. For travel: Moleskine®.
***********************
2019
New Travel Workshop Ireland
August 25-September 1, 2019
Dublin, Belfast, Galway,
Blarney Castle (Cork)
Interested? Contact me: